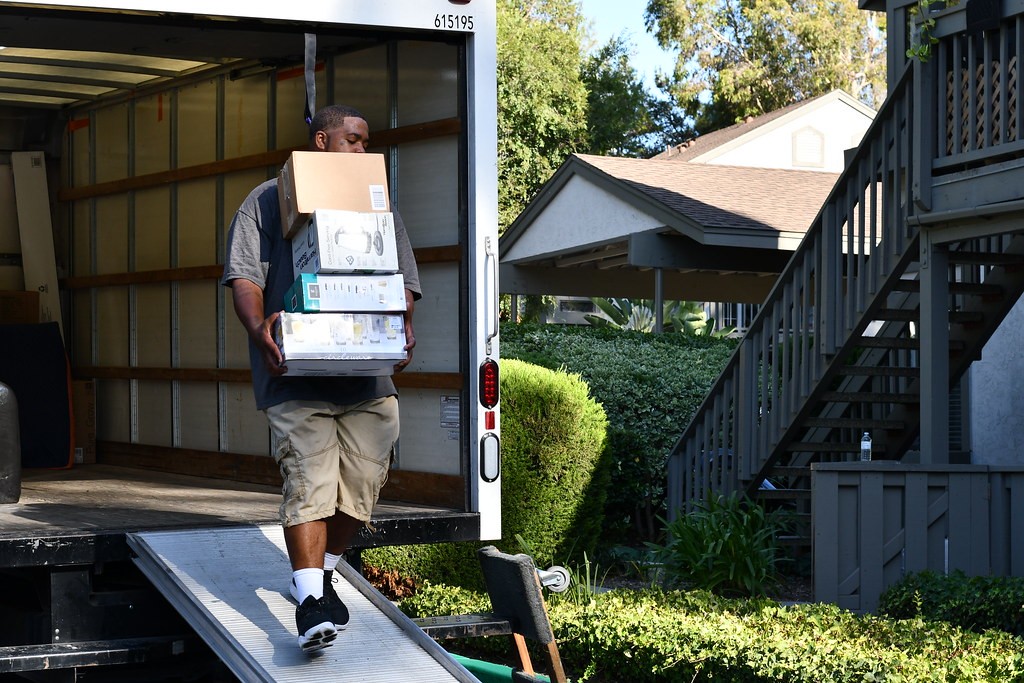 21 Mar

Moving to Seattle

Along the shores of the Puget Sound and Lake Washington, the natural beauty of Seattle attracts many who would like to move to this beautiful city. Their coffee and friendly locals, arts,and culture are just some reasons why people think about living in Seattle, Washington. We've collected all the useful information you need to know before you make your decision.

Weather

When moving to Seattle you will find the weather there very consistent, but you will also see that it is mostlygrey and cloudy. Seattle's weather is great during the few months in summer, and grey the rest of the year. Be prepared to enjoy dry, warm weather and plenty of sunshine, but quite short, summertimes. So you'd better invest in a rain jacket, rather than a winter jacket, Seattle doesn't ever get too cold. The rain comes there in the form of fog; it is very little snow in the winter there. So if you are moving from somewhere like New York, you may not find the Christmas mood in Seattle.

People

In terms of people, when you move to Seattle, you will almostsee no Europeans. Seattle is not that open to foreigners, visitors, and tourists, like other famous cities in the U.S.. Most people in Seattle are from neighboring cities or towns. But, still, usually the locals there are amiable and open people,and they will be the best people to help you find an activity outside of work in the area, for example. By the way, Seattle has plenty of art spots, clubs and music scene.

Jobs

In Seattle, most jobs are more technical and less creative. From the employment point of view, moving to Seattle attracts people who prefer stability over excitement.

With tech companies like Google, Facebook and especially Amazon in the city, it will probably increase the hiring in a technical area even more. Seattle has a low unemployment rate in their town, also with companies like Microsoft, Expedia,and Zillow located there. Except for the tech industry, big employment fields in Seattle are biotech, health care,and maritime sectors. Because of companies like Boeing and Weyerhaeuser, manufacturing is a well-growing area and employing thousands of people.